WELCOME TO AMU CONSULTING ENGINEERS
AMU is a professional Structural Design services Partnership firm Incepted in 2015 with wide expertise in Structural Engineering Field.
AMU Consulting Engineers is a professional Structural Consultant in Ahmedabad. AMU works on wide range of projects which includes Commercial & Residential multi-storied structures, Recreation centers, Public assembly building/space, Shopping malls, Clubs, Multiplex, Townships, Religious & Institutional campus as well as Industrial structures.
We also take up the challenge of Retrofitting of existing building and assist in the proper way by considering all the codal provisions, adequate detailing, and cost effectiveness.
We thrive for Innovative structures as well.
To reinforce these work standards, we have accepted software like ETBAS, SAFE, RCDC, and Auto-CAD for the design & drafting work.
Office Setup – We have a 1560 sq. ft. office with latest configurations PC's, Printer & Software's. Our Staff comprises of 6 Draftsmen & 3 Engineers.
AMU aims to reach the zenith of the structural designing services by providing world class & innovative designs for the betterment of the structural engineering field.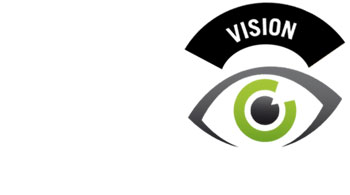 To be known as a leading, innovative Organization, at the forefront of Structural Engineering services.
To be known for its excellent, competent engineer- where engineers always find challenging opportunities.
To have a management style conductive to Perpetuity of the organization.
To build a reputation bigger than the sum total of the individual reputation of the people.
---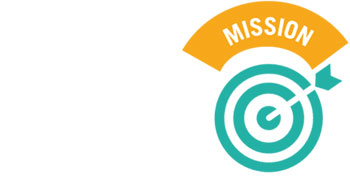 To deliver outstanding Value to clients with innovation & technical excellence while maintaining profitability.
The fundamental purpose of this organization is to consistently make a positive contribution to build the environment.
---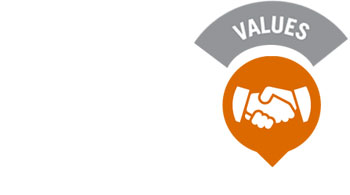 Honesty to the profession & to ourselves.
Passionate efforts & continues search for improvement in the quality of Design while ensuring "Safety & Economy".
Making continues efforts to increase efficiency & productivity without compromising quality in order to remain competitive.